About Atasis
ATASIS is one of the leading companies in Turkey's Sheet Metal Processing Market, provides customers second hand machines and spare parts and also installation, service and maintenance ministration.
With over 15 years of experience ATASIS becomes expert in the field and has "Installation, Service, Maintenance" certificates and diploma approved by Trumpf.
ATASIS provides "Certificated Trainings" to the companies in order to use their existing machines smoothly and efficiently.
READ MORE
Most Viewed Spare Parts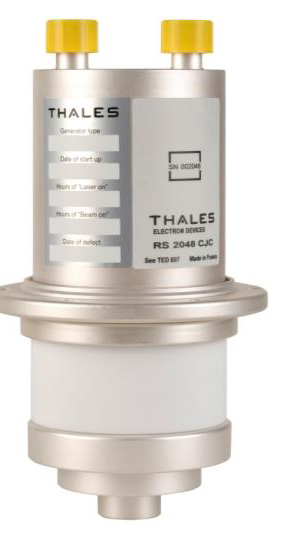 1237260 THALES RS2048 CJC
Thales RS2048 CJC Pyrobloc ® sistemleri, tüplerde daha uzun çalışma ömürü anlamına gelir, bu da Tezgah çalıştırma maliyetinizi düşürür.